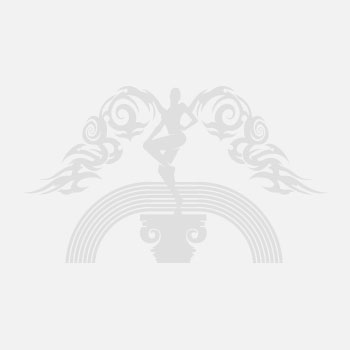 About IRISTEK
IRISTEK has invented 30 series and more than 200 colors vinyl during 6 years developing. IRISTEK has built up excellent sales and service network with the valuable experience and outstanding human resources by constant products and market development. Multiple agencies and service centers were set up in the Middle east, Southeast Asia, Europe and so on.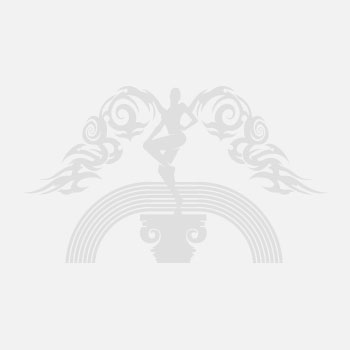 Development Process
2012 - Ally Sign company was established. Business for self adhesive vinyl, 3D carbon fiber vinyl, car wrap film and so on.
2014 - Participated in an International Auto Accessories Exhibition and launched the brand IRISTEK at first time.
2017 - Production process upgraded, IRISTEK car wrap film with German raw materials and technology. TOP series car wrap film was launched.
2018 - With the same German materials and technology, the cost-effective IRISTEK 1000 series was launched.
2019 - With German and American raw materials and production processes, IRISTEK paint protection film was launched (includes PVC, TPH, and TPU materials).
2020 - IRISTEK PET series car wrap film was launched, which is with the better glossy and smooth film surface.
2021 - Updating...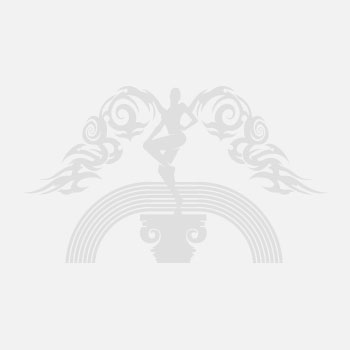 Our Service
IRISTEK keeps up with the international trends and keep developing various popular colors and products. Meanwhile, we can also cooperate in-depth with partners from various countries to develop unique colors for their local markets. IRISTEK's partners can always enjoy the customer resources, after-sales service, skills training, product and market development supports from us.
About Factory
After the expansion in 2019, production base of IRISTEK now already covers an area of 10000 square meters, with more than 80 employees and 4 production lines. It's production capacity is up to 80 thousand meters per month. The factory now mainly produces self adhesive vinyl products which include 80% car wrap film, 10% high-end decorative sticker film and 10% advertising vinyl sticker.
IRISTEK FACTORY
CAR WRAP FILM
Production Process of Car Wrap Film
IRISTEK TRAINING CENTRE
CAR WRAP FILM
If you want to be success in the car wrapping business, products and skills are equally important. Therefore, IRISTEK is not only supplying products, but also keep communicating and sharing with customers, even support the wrapping training service for the own products. IRISTEK has got multiple trainers with more than 5 years experience of car wrapping, who teach customers and trainees the top car wrapping skills origin from Germany.